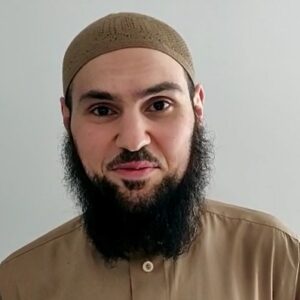 Bio Data
Shaykh Fuad Abdo holds a Bachelors in Islamic Law and a Masters in Economics & Islamic Banking. He is an experienced Imam and currently the lead Imam at Al-Ansar Islamic Education centre, London.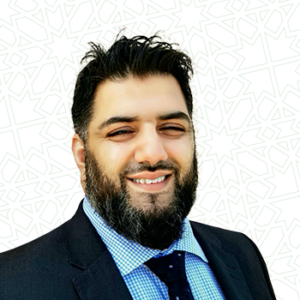 Bio Data
Umer has been actively involved in Islamic Finance for the last decade, working with some of the most notable UK scholars on shariah structuring and process reviews. Umer currently is GM for Wahed UK and Group Head of Risk for Wahed globally, he sits on the board of the UKIFC, is an advisor for the finance arm of the Islamic Council of Europe and is co-Founder of the National Waqf Fund. Umer has also been an advisor for a number of other Islamic Fintechs.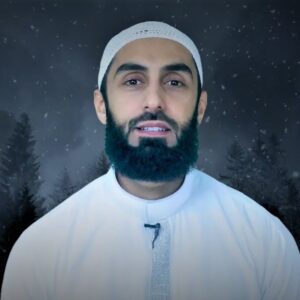 Bio Data
Shaikh Ali Ihsan Hammuda is a UK national of Palestinian origin. He gained bachelors and masters' degrees in Architecture & Planning from the University of the West of England, before achieving a BA in Shari'ah from al-Azhar University in Egypt. He is currently based in Wales and is a visiting Imām at Al-Manar Centre in Cardiff, and also a senior researcher and lecturer for the Muslim Research & Development Foundation in London.
Bio Data
Shaykh Dr. Ali Ahmed has been active in the Muslim community since 2000. After receiving his B.Sc. in Biochemistry, he started travelling to various parts of the world to further his Islamic Knowledge in order to better serve and help the Muslims in the West. After studying for more than 10 years, he obtained a Ph.D in Islamic Judiciary, with a special focus on Arbitration and Mediation in Muslim Family Law in the U.K. He has authored several academic papers relating to Fatwa, Muslim Family Law, Islamic Judiciary system and its effects on the Muslims living in the West as minorities.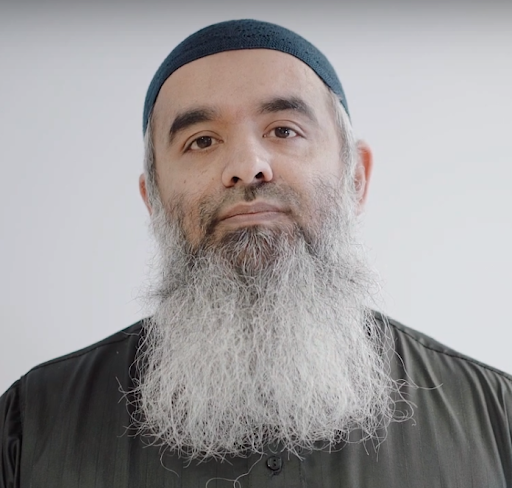 Bio Data
Shaykh Farid Haibatan graduated in Electronic Systems Engineering and holds a bachelors in Engineering (B.eng) from the University of Essex. After graduation he spent a number of years at the Islamic University in Madinah where he studied the Arabic Language and other religious sciences. Since his return from Madinah, he has been involved in Islamic Da'wah and has for many years taught the Arabic language and Islamic Studies. He has also translated Arabic books into the English Language some of which have become household names within the Muslim community such as Fortification of the Muslim through Remembrance and Supplication (Hisn al-Muslim). He currently serves as an Islamic studies lecturer and head of development.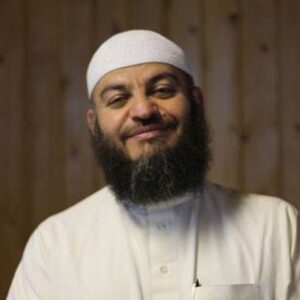 Bio Data
Shaykh Dr Haitham al-Haddad is a jurist and UK based Scholar who currently serves as the Chair of the Fatwa Committee for The Islamic Council of Europe. He has studied Islamic sciences for over 20 years under the tutelage of renowned scholars. He obtained his doctorate on the jurisprudence of Muslim Minorities from SOAS. He specialises in many of the Islamic sciences and, together with his academic background, has an ocean of experience in helping people use Islamic principles as solutions for their everyday lives. He has over the course of the past decade dealt with several hundred cases.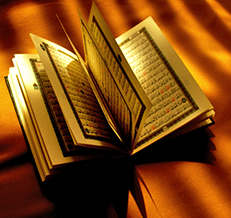 Bio Data
Shaykh Abu Ubaydah was born in London, UK. He attended primary school, secondary school and college in London, where he studied History, Law and English. Having memorised the Qur'an at the age of 21, he then turned his attention towards Islamic studies. He travelled to Cairo where he enrolled at Al-Azhar Islamic University completing a Bachelors Degree in Shari'ah in 2012. He continued his studies in Egypt and studied Advanced Arabic and Islamic Sciences. Shaykh Abu Ubaydah lived and worked in Egypt as a curriculum developer for three years before returning to the UK to become a senior lecturer.
Bio Data
Shaykh Shaqur Rehman has completed a PGCE along with an MA in Applied Linguistics. He preceded his secular studies with a traditional Islamic education beginning in Egypt in 1999-2001 which he further developed in Syria and Saudi Arabia whilst teaching English in various universities and institutions. During his Islamic studies, he managed to memorise the Holy Qur'an and attain authorisation (Ijaza) in recitation and various Islamic sciences including theology and jurisprudence.