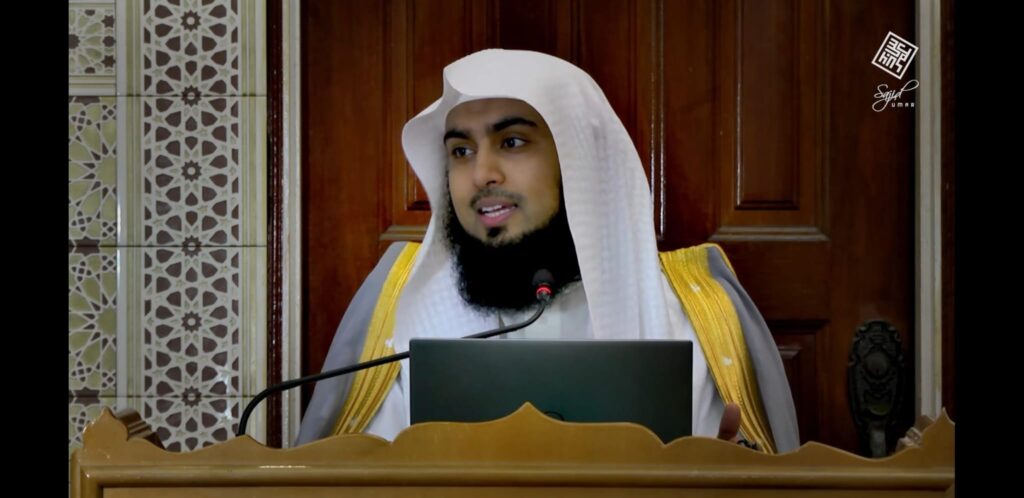 Image: Shaykh Dr. Sajid Umar
The Islamic Council of Europe (ICE) this week embarks on expanding its Knowledge-share and collaboration portfolio as it supports and participates in a 'Week of Knowledge & Development' series in Perth Australia, courtesy of Islamic Centre of West Australia.
Sh. Dr. Sajid Umar, a senior scholar & adjudicator with ICE, and the Chair of the Scholars' Panel of the Islamic Finance Advisory (IFA), a division of ICE, will be representing ICE in this collaboration and conducting lectures, seminars and workshops covering the topics of faith, family, community & finance development from an Islamic perspective.
May Allah Almighty bless this effort and make it count in both this life and the next for organizers, attendees and everyone involved. Ameen.
For further information regarding collaboration with ICE, please email [email protected]