In a recent visit to Bosnia Herzegovina, Shaykh Dr Haitham Al-Haddad met with senior scholars and academics at the 4th East Turkistan National Unity Council.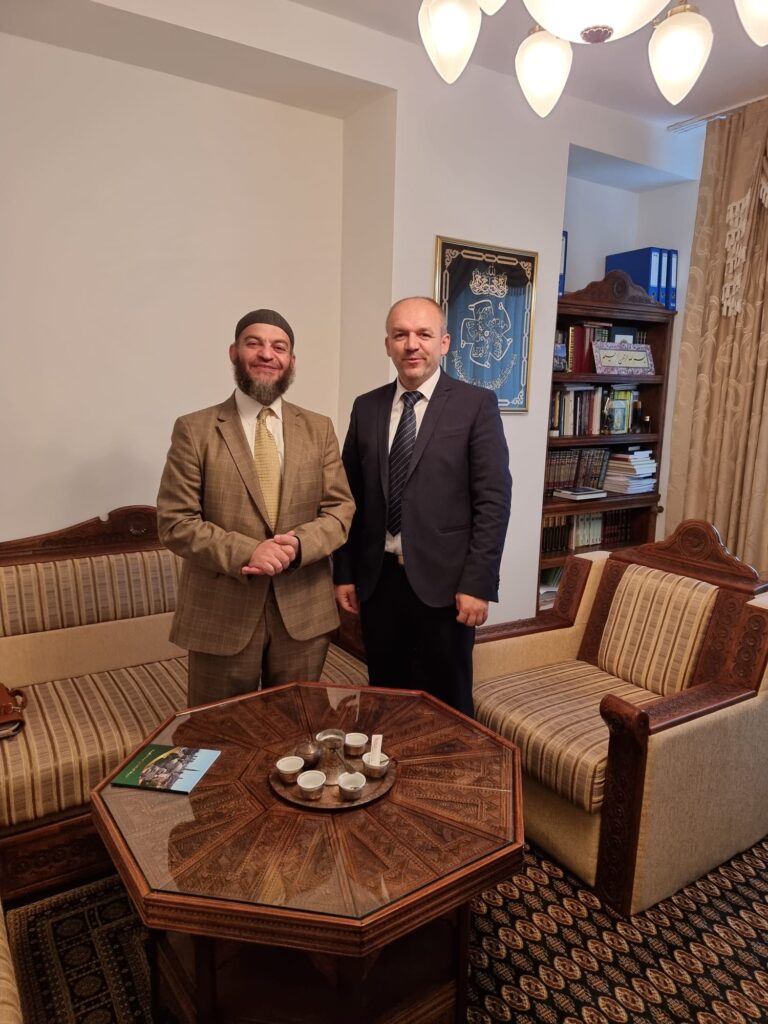 After being received by Dr Ahmed Purdić, the deputy Mufti of Sarajevo, Shaykh Dr Haitham Al-Haddad met with one of the senior Muftis of Sanjak province of Novi Pazar in Serbia.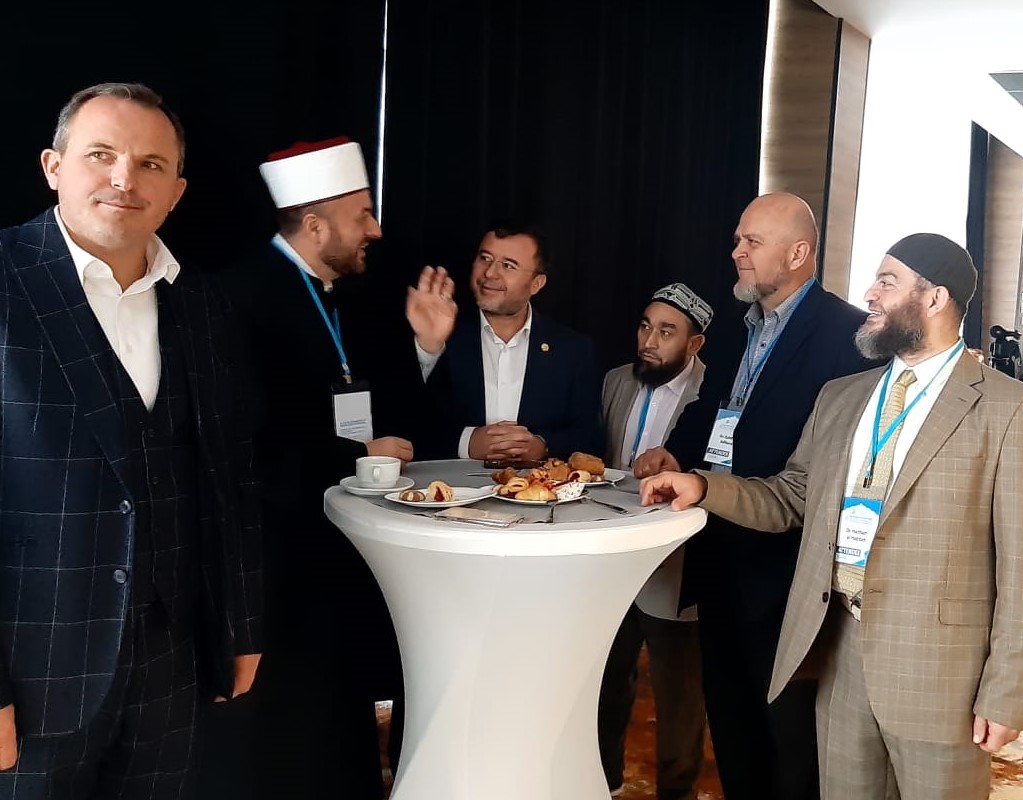 They discussed the situations of Muslims in Europe, UK and Serbia and the possible cooperation between the Islamic Council of Europe and the Scholars of Serbia.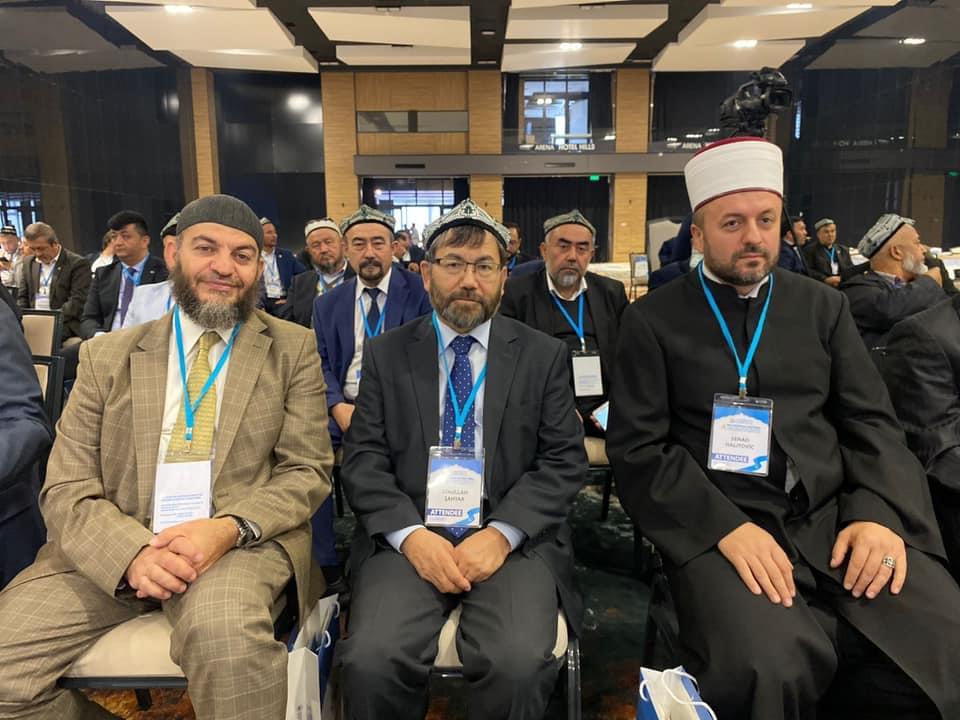 Sheikh Dr Haitham al-Haddad also met with the faculty members
of Istanbul University; Professor Dr Ramazan Muslu – The Dean of Ilahiyyat (Islamic Studies) Department, and Professor Dr Ahmet Temel – the Vice Dean.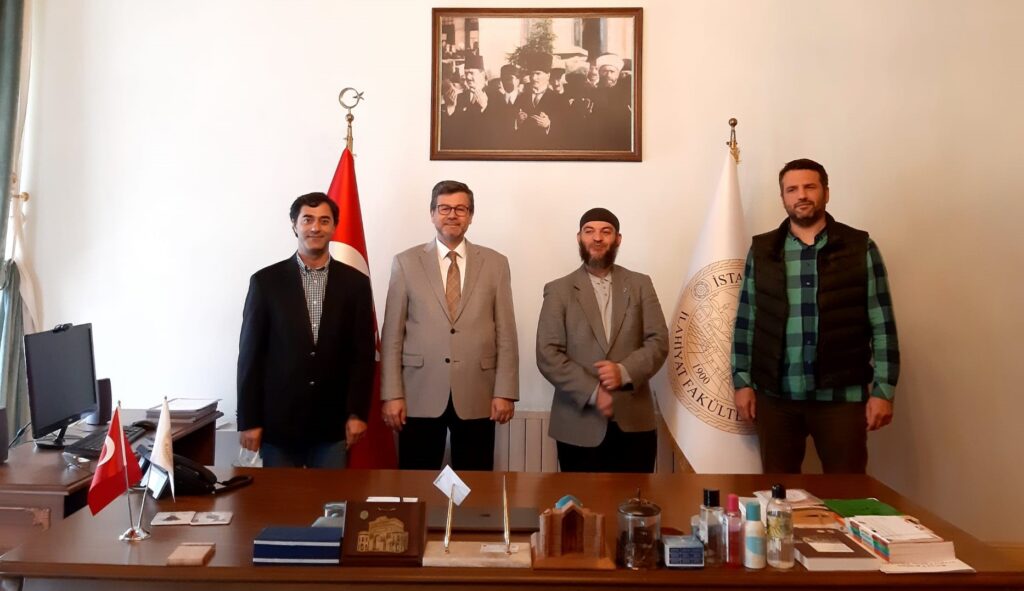 Academic research, improvement in Islamic curriculum and cooperation between the University and the Islamic Council of Europe were at the top of the agenda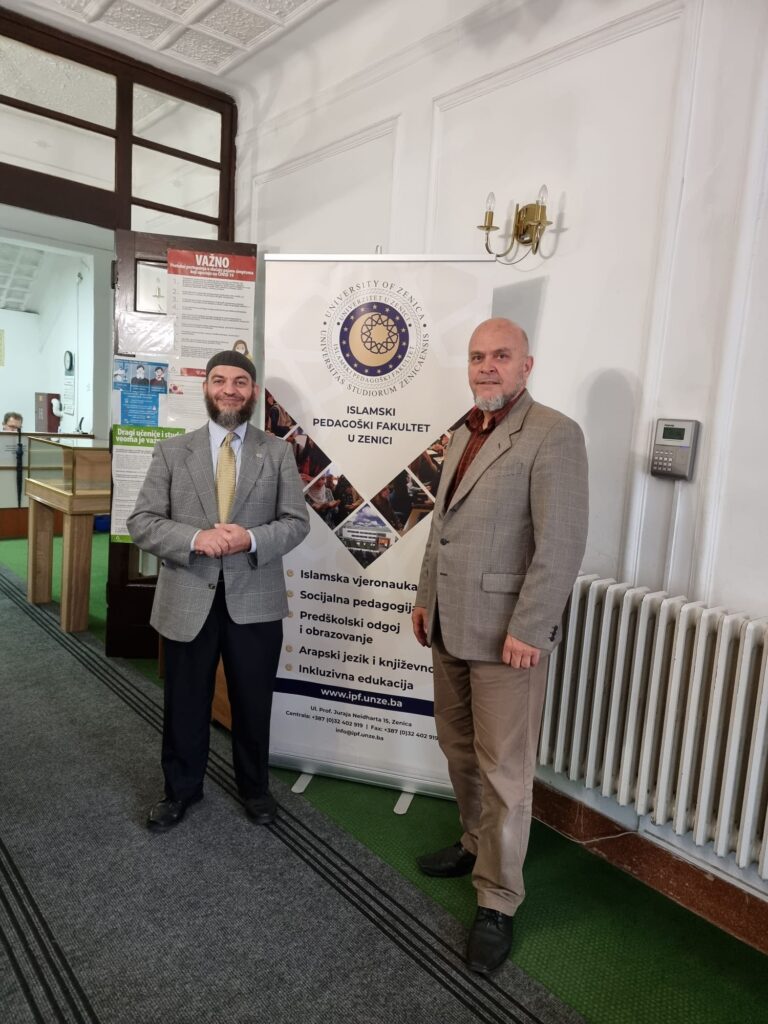 The Islamic Council of Europe would like to extend their gratitude and appreciation to the scholars, academics and organisers – may Allah SWT accept it from all and make it a source of benefit for the Umma.